Custom Bespoke Wedding Suits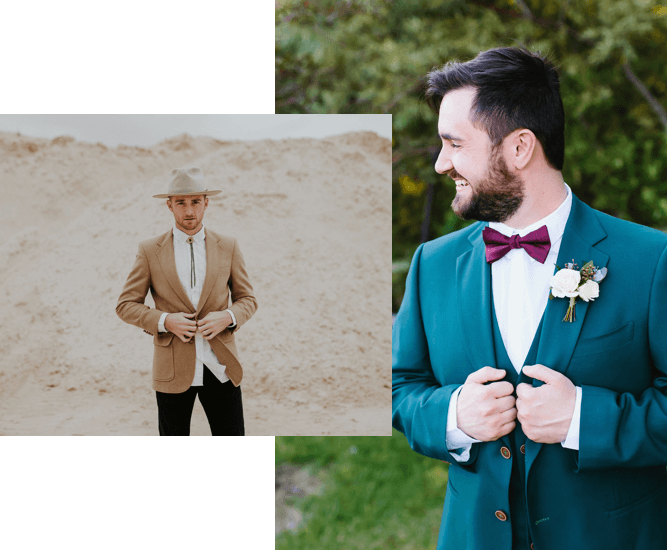 The Bride Room offers both
rental and custom suits.
Along with custom gowns for the ladies, The Bride Room also offers custom suits for the groom. You will be walked through our luxurious suit and shirt fabrics and our style options as we build your perfect suit. We have over 1000 suit fabric options to create a one of kind piece for you. After the fabric is chosen, we will take approximately 30 measurements from neck to toe so that your suit feels as good as it looks.
Book Appointment
1
Schedule an appointment with our professional tailors at our Draper showroom or we can come directly to your home or office.
2
Browse our selection of luxury wool, cashmere, and silk fabrics from world renowned mills. You choose everything from lapel style, interior lining, thread color, and much more.
3
Starting with the slope of your shoulder, down to the break of your trousers, our clothiers take over 30 measurements to construct all custom suits.
4
Once your garment is fully constructed, you'll try on your new clothing and we'll make slight adjustments to insure you have the best fit possible.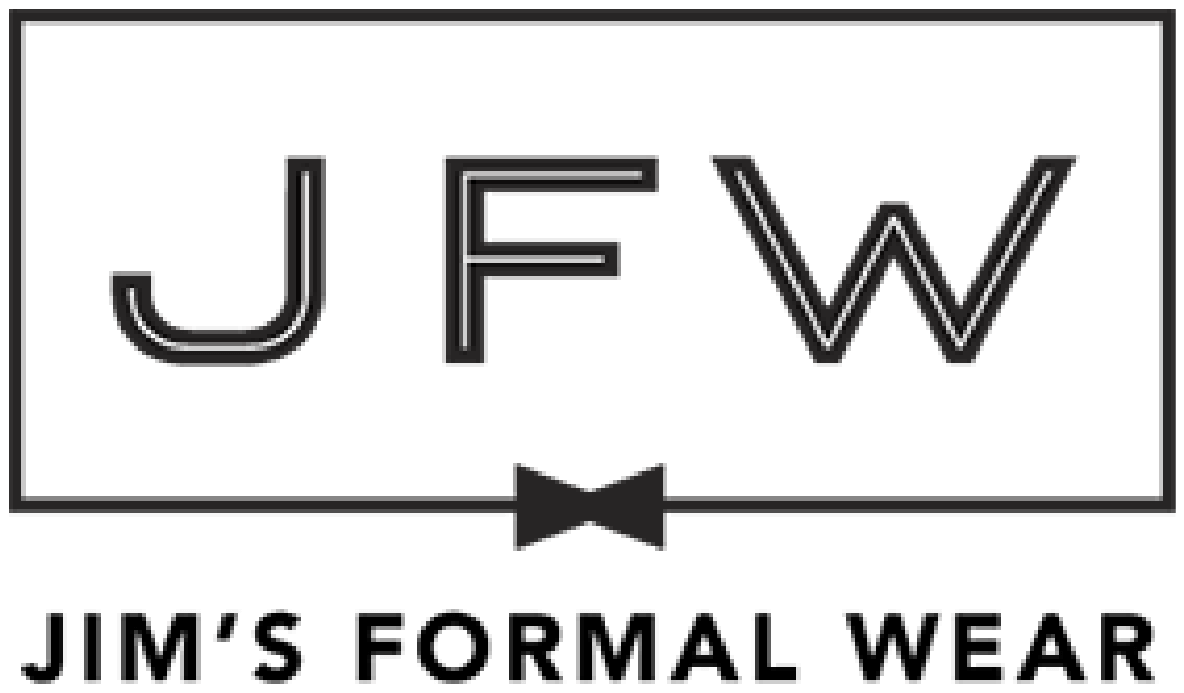 If you or the members of your wedding party are interested in a rental suit or tuxedos, we are partnered with Jim's Formal Wear to find a great piece for you.
Learn More