Alterations
Whether or not you purchased your gown at the Bride Room, we are proud to provide the best alterations and customizations in Utah. Our expert seamstresses are known for making magic happen. Whether it's adding sleeves or a hem, we can meet and exceed your expectations. We attend to each bride during every step of the alteration process and together we create a dress that is worthy of your happily ever after.
Availability is very limited, so please schedule an appointment early. To schedule an appointment, you must be ready for a fitting and already have your dress and your shoes.
*We are currently only accepting outside alterations with wedding dates 10 or more weeks in the future.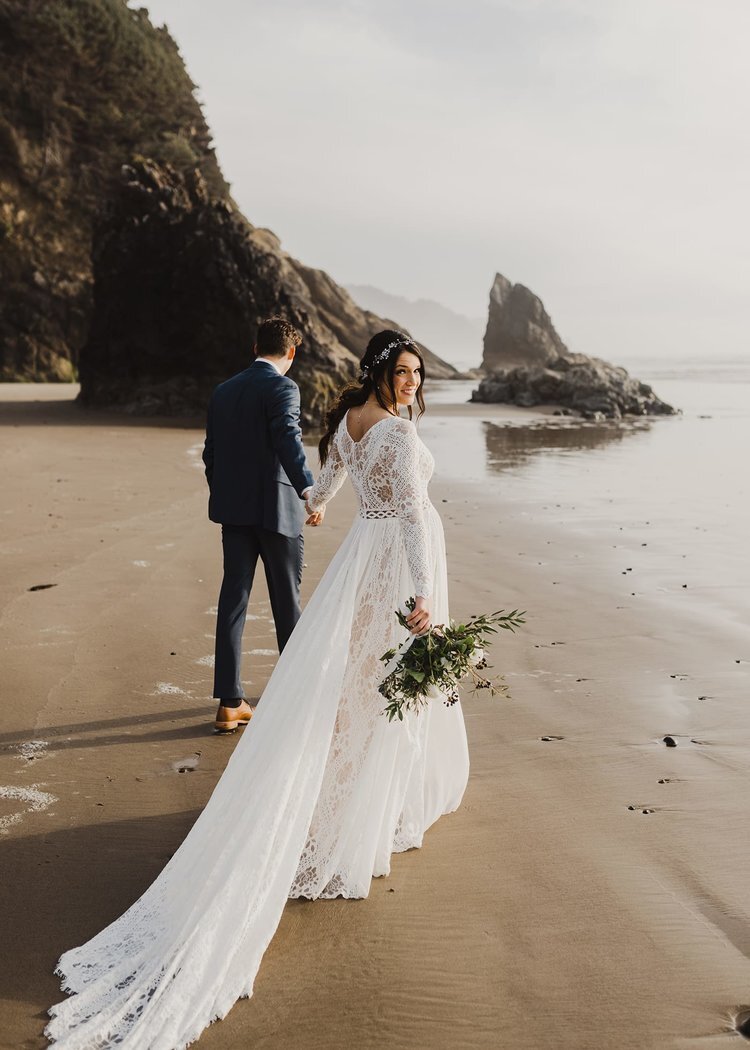 Love Note
"If I recommend supporting any business, it's this one! The owner was the sweetest lady and she altered a dress I wanted from a size 14 to a size 0. She is just amazingly talented and caring. We were so lucky to find her and not have to pay thousands for a wedding dress. She deserves all the business in the world because not only is she soooo talented, she also cares and wants to help!"
~ Mckenzie