Meet The Team
---
We can't wait to celebrate with you. Think of us as your best friends as you navigate the world of bridal. We will listen to you, validate you, educate you, and most importantly empower you to find and say an enthusiastic "Yes!" to your dream dress! Book your appointment today to have an experience of a lifetime!
BOOK YOUR APPOINTMENT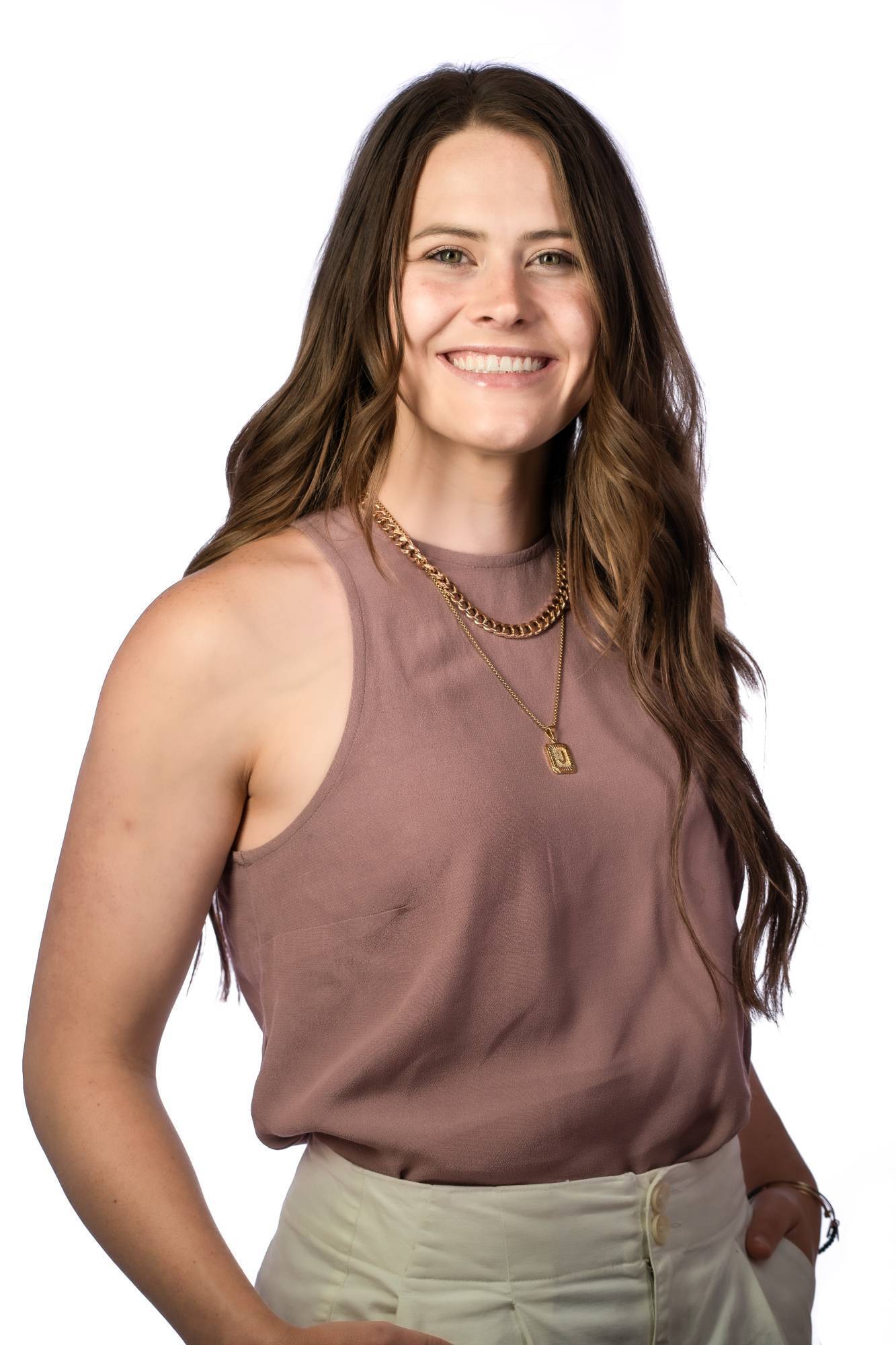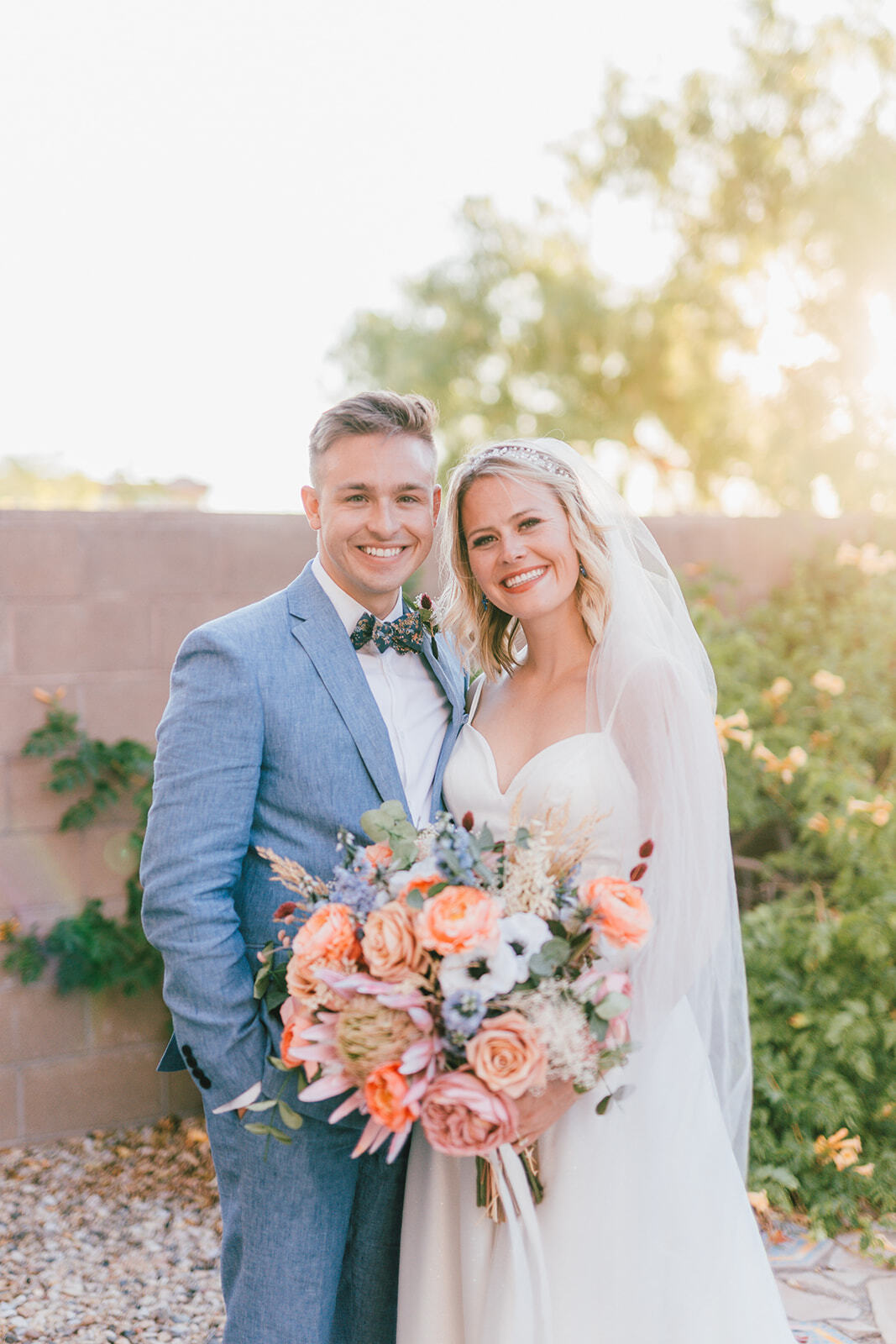 Jessica
Store Manager
Hi, I'm Jess! I'm powered by Swig, In-N-Out, and a love for finding you your perfect dress! My time is usually spent directing the day-to-day operations of the Bride Room however, when I get the chance there is nothing I love more than styling a bride. I received my bachelor's degree in business and economics from Southern Virginia University. When I'm not at work, you can find me at the dog park with my golden retriever, Atlas. In 2020 I married my high school sweetheart, Philip, in an intimate ceremony at Lake Powell. I wore a sparkly A-line gown and felt so beautiful. I cried when I found my dress and I'll probably cry with you when you find yours. I have been with the Bride Room since its founding and have loved every minute. I am passionate about celebrating brides and I feel so grateful to be a part of your special day.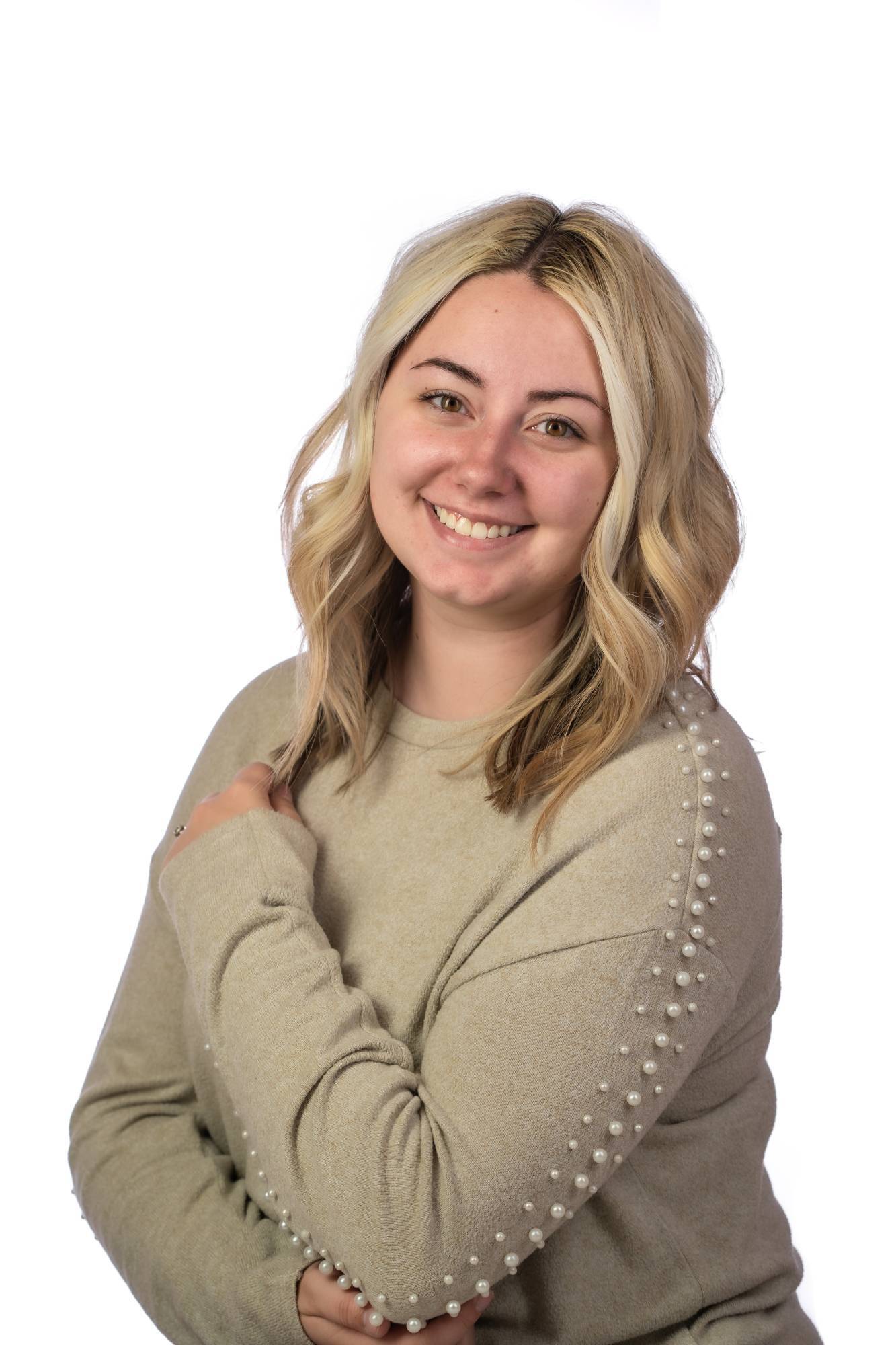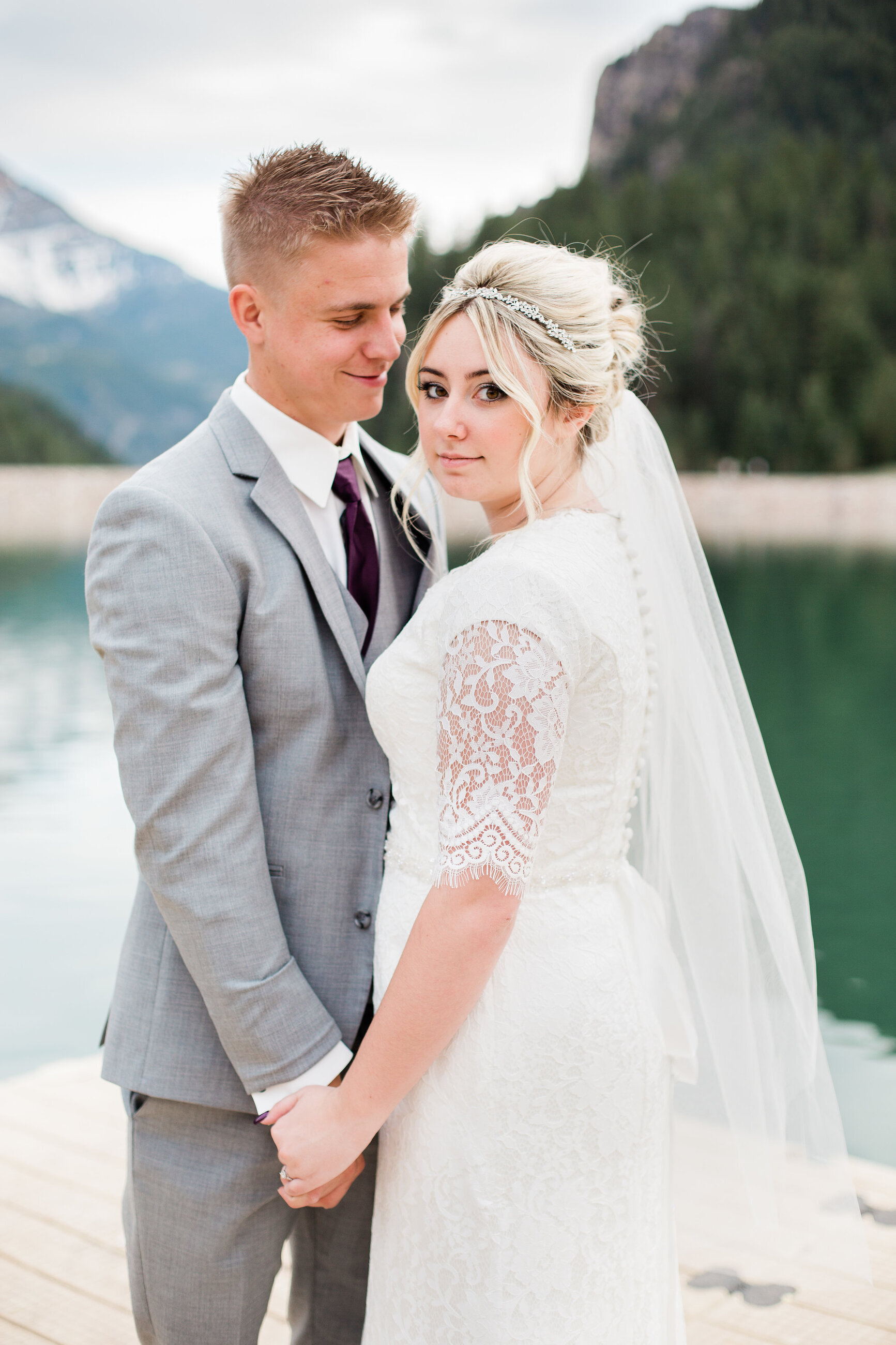 Kae
FLOOR MANAGER
Hi, I'm Kae and I am the Floor Manager at The Bride Room and absolutely love what I do! Growing up watching Say Yes to the Dress and having a great experience dress shopping myself, I was inspired to start my career in the bridal industry. I am married to my amazing husband Jason and together we have two adorable dogs. I enjoy photography, woodworking, and watching movies. My favorite pick me up during a busy workday is a Raspberry Dream from Swig. I appreciate all the brides I interact with and I am so incredibly grateful for the opportunity to help brides find their dream dress and be part of their special day.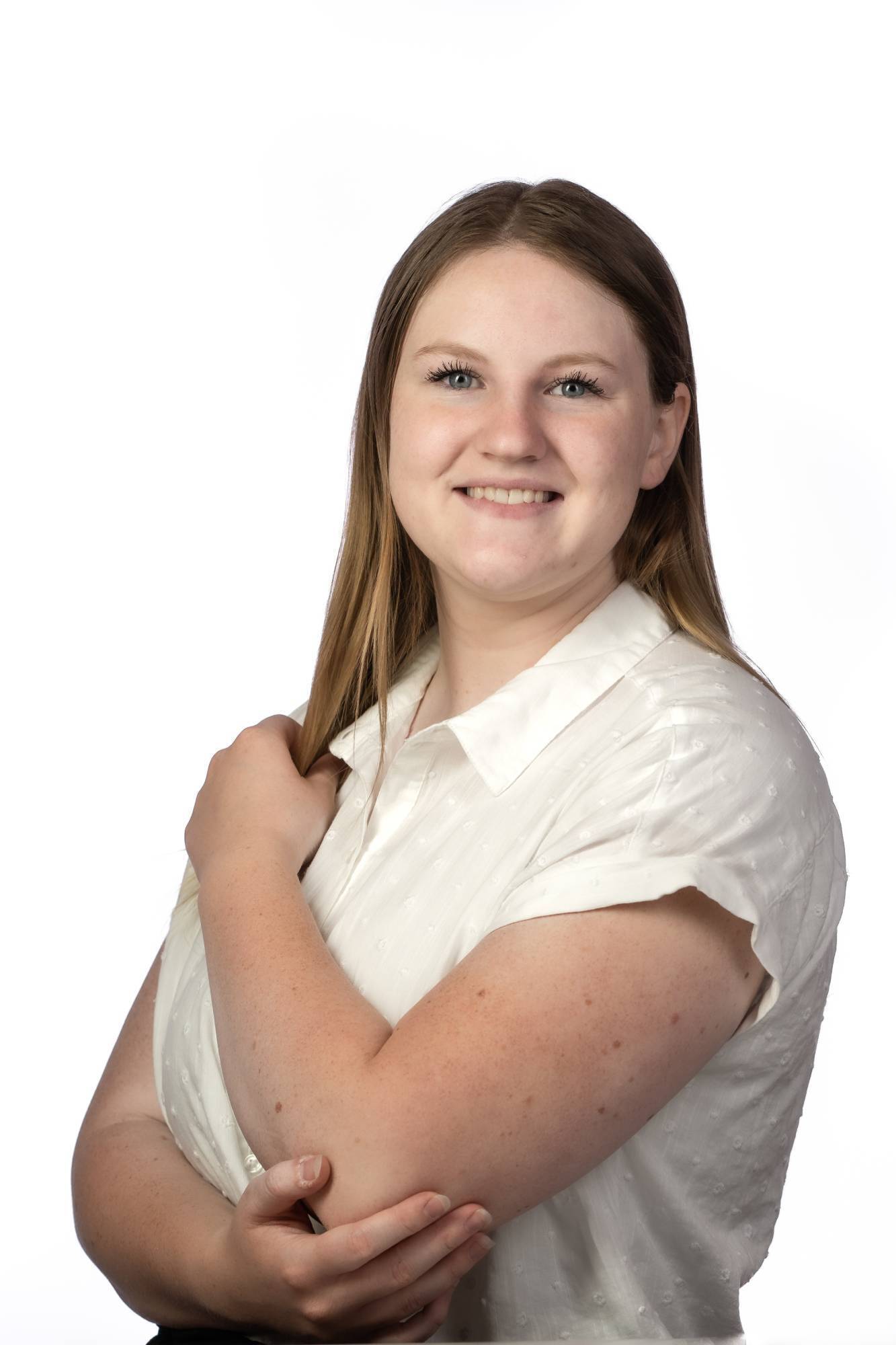 Elly
BRIDAL CONSULTANT AND SOCIAL MEDIA SPECIALIST
Hi, I'm Elly, and I live for my love of bridal! Our amazing owner, Laurel, is actually my mom so I have been surrounded by weddings my whole life while the business was growing! Outside of work I love to be at the pool and hanging out with my friends and siblings. I'm starting school at UVU this fall majoring in business marketing. At the bride room I'm a Bridal Consultant, and I'm the person behind our social media. I absolutely love what I do and love all of our amazing brides who make my dream job possible!