Our Story
---
The Bride Room opened its doors in 2017 but was being created long before that. Out of her
own home Laurel altered hundreds of wedding gowns. When her basement could not hold
another dress, she moved her business into the Old Draper School. As the construction workers
and interior designers worked on our space, they would casually call it the bride room. The
name stuck and here we are.

In the beginning, we altered brides' gowns from all over the state and would repurpose old
gowns into something new for our brides. As we grew into the bridal industry, we found
designers we loved and slowly began carrying stock that was beautiful, unique, and perfectly
represented us and everything we aspired to be.

Today we are elevating the bridal experience. In our inviting and vintage boutique, we celebrate
everything that is uniquely YOU. We create an environment that empowers brides to find and
say yes to the dress that expresses their authentic selves and makes them feel confident and beautiful.

We are so excited to share this life moment with you!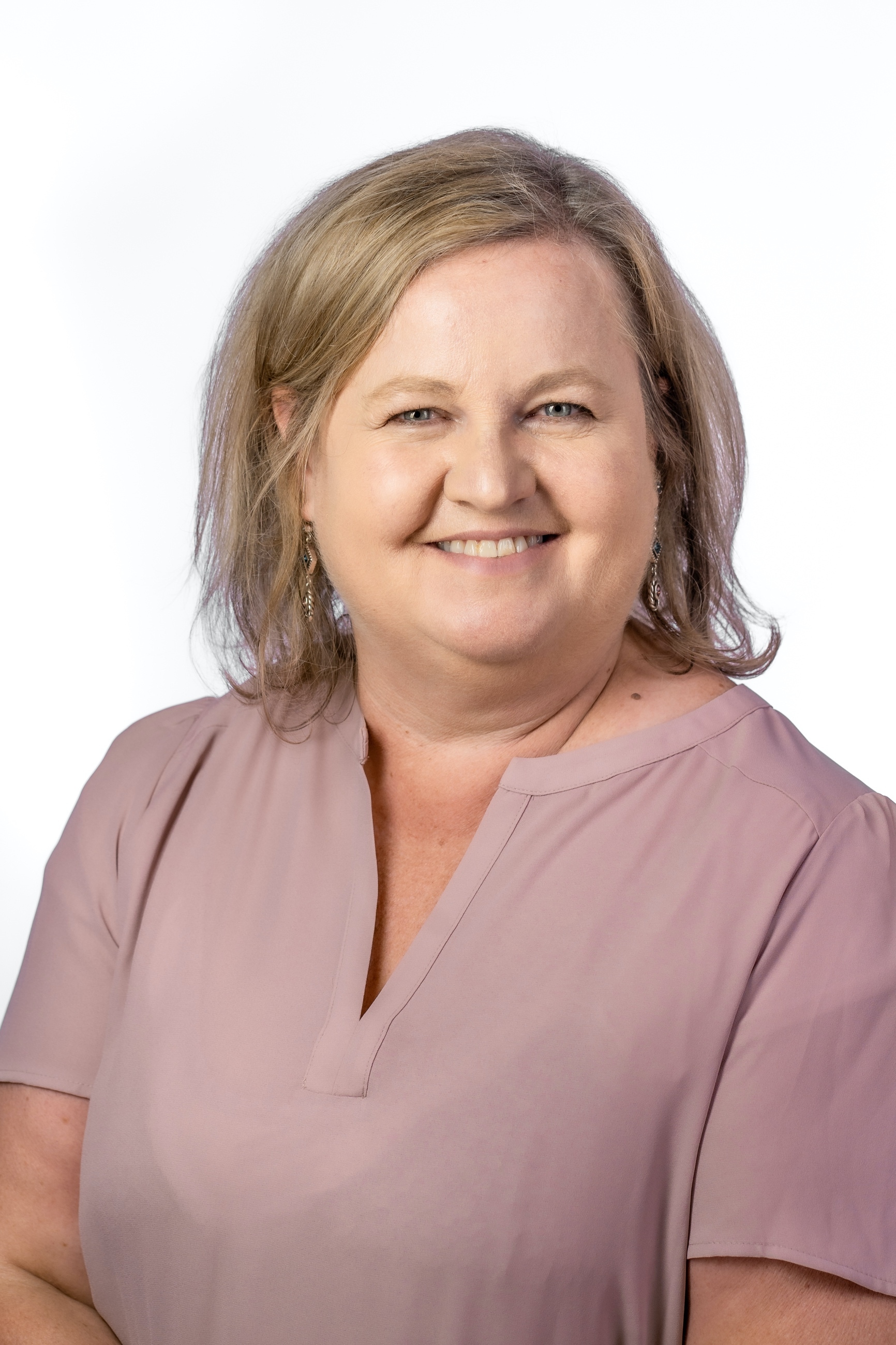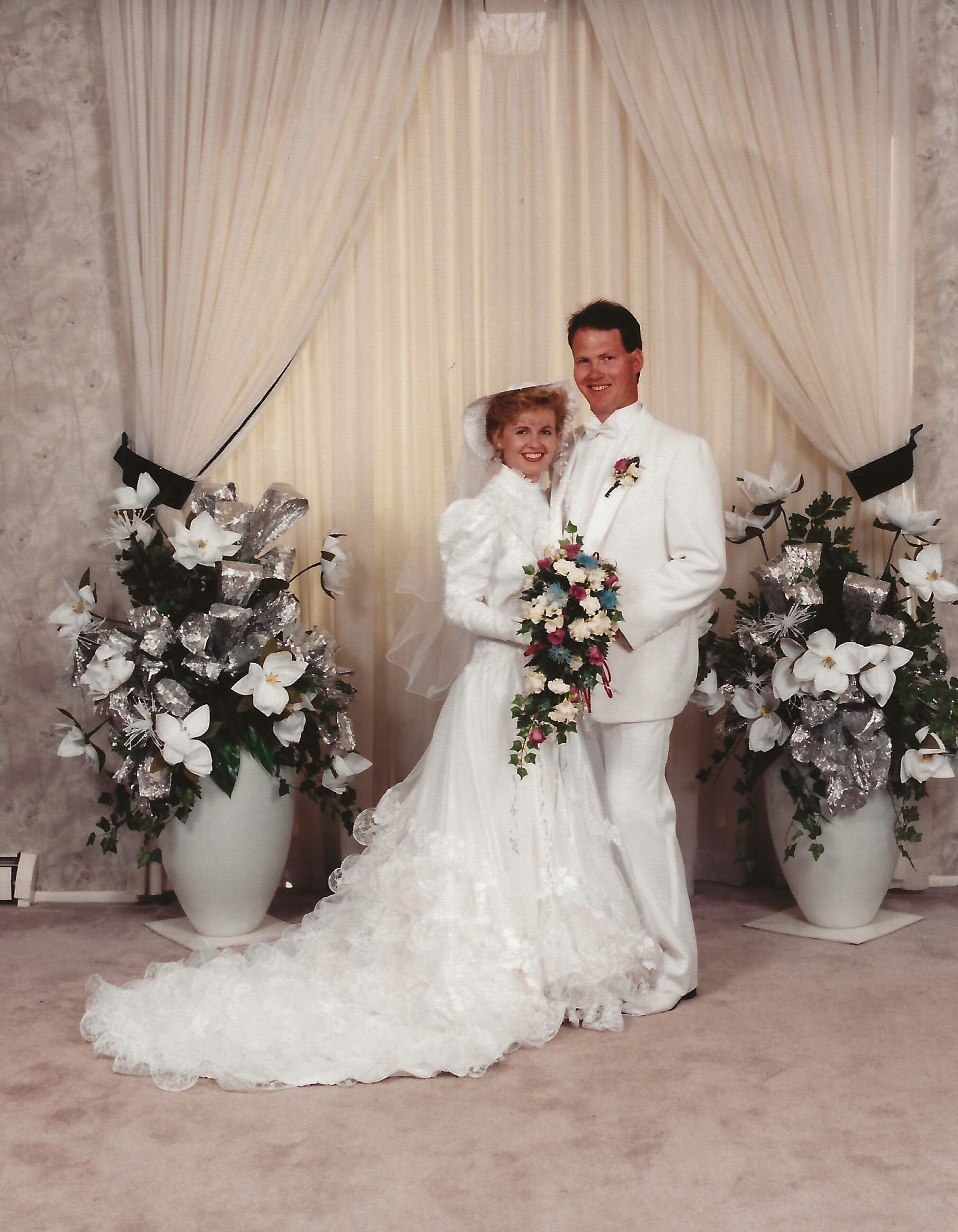 Meet The Owner
My name is Laurel, and I am the owner of The Bride Room. I am so excited for you to visit my boutique and have the experience of a lifetime. I believe brides deserve to be celebrated and I have designed every aspect of my store to celebrate you and your story. I have been designing wedding dresses since I was 17 and even made my own dress when I married my sweetheart Chet in 1990. It's always been my dream to work in fashion and I am so grateful to all the people who have made this dream a reality. I love traveling the world finding the best designers and gowns to bring back to my wonderful brides.
When I'm not at my store you can find me in Florida visiting my grandbabies. Family is the most important thing to me. I have nine children, three beautiful daughters-in-law, and five grandchildren. I enjoy the beach, reading autobiographies, and a Rocky Road Brownie from Village Baker.