Love Note
"She made my better-than-my-dreams wedding dress. And I'm very particular. I can't recommend the Bride Room enough! Laurel (the owner) and all staff members were incredible. Laurel is so kind and willing to work with anything you need. She is incredibly talented and I would trust her with any of my important dress needs forever and am definitely referring all of my friends to her!"
~ Zoe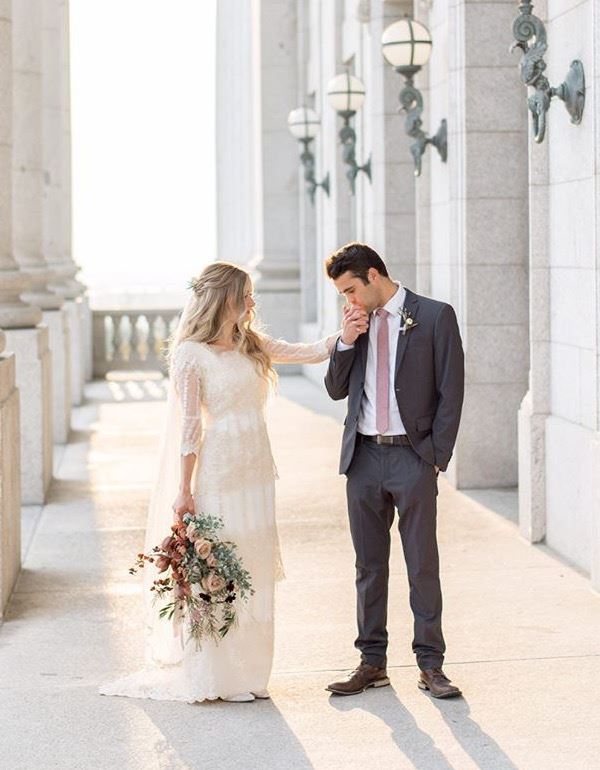 CUSTOM GOWNS
The best things in life are personalized and unique: family, friends, and most importantly YOU. At the Bride Room, we believe that your wedding gown should be no different. We are committed to helping you create a dress that captures your style and reflects the unique beauty of everything that is you.
During your appointment you will meet with a specialist and a seamstress to design your perfect dress. Every detail will be YOU!